News
---
---
September 2021
Philly Nozzles. The Most Reliable Commercial Delivery Nozzle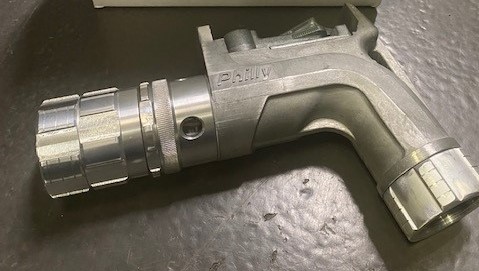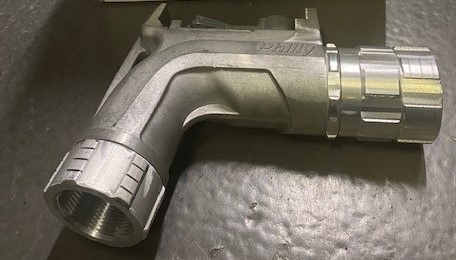 ---
---
September 2020
Out with the old and in with the new...New Power Pack for smokeless coal manufacturer to replace old Chinese unit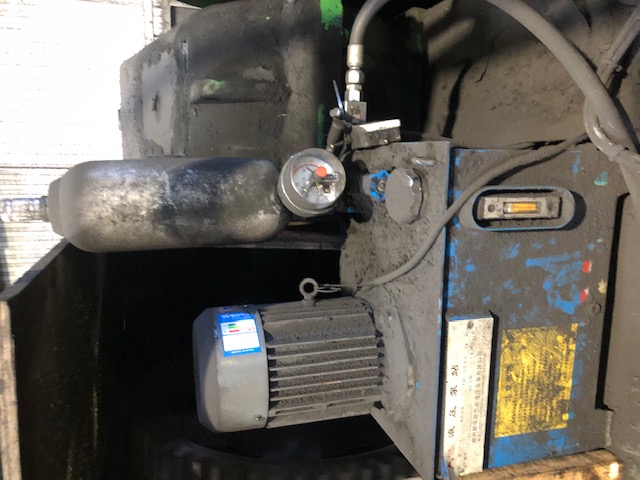 ---
---
December 2019
I.S. EN ISO 9001:2015
Micro are proud to announce ISO 9001:2015 Certification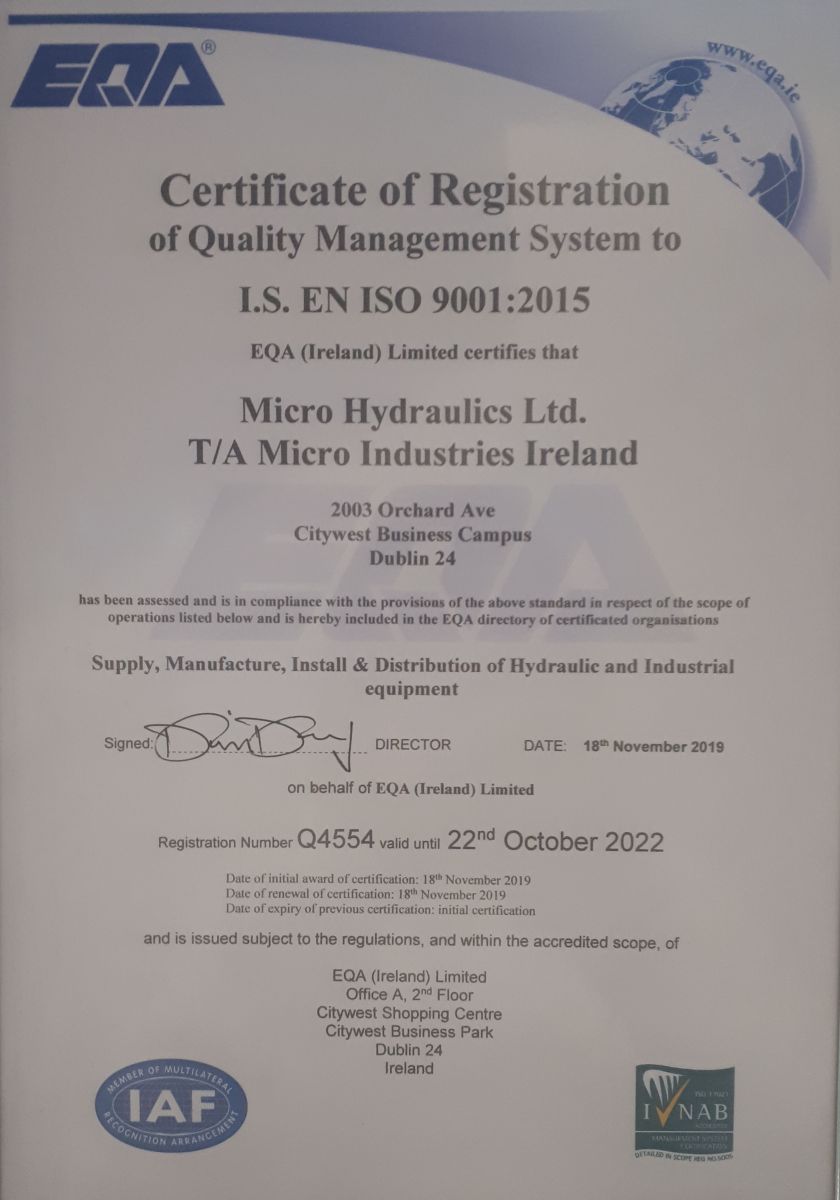 ---
---
New Team Member :
We are pleased to announce that Brendan Townsend has joined the Micro team in the Technical Hydraulics Division as a Business Development Manager.
Brendan brings with him a wealth of knowledge in the Industry and we are delighted to welcome him on board.
---
---
Some pics from our Staubli Roadshow - any enquiries contact info@micro.ie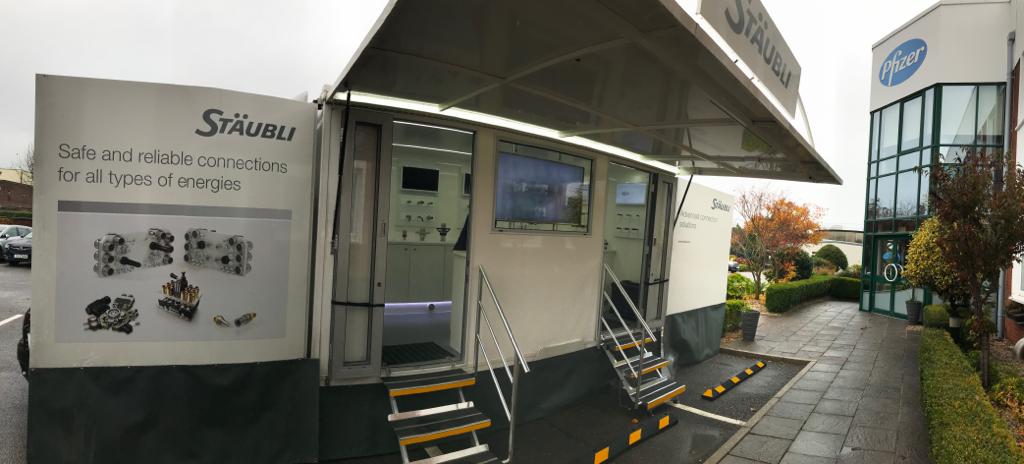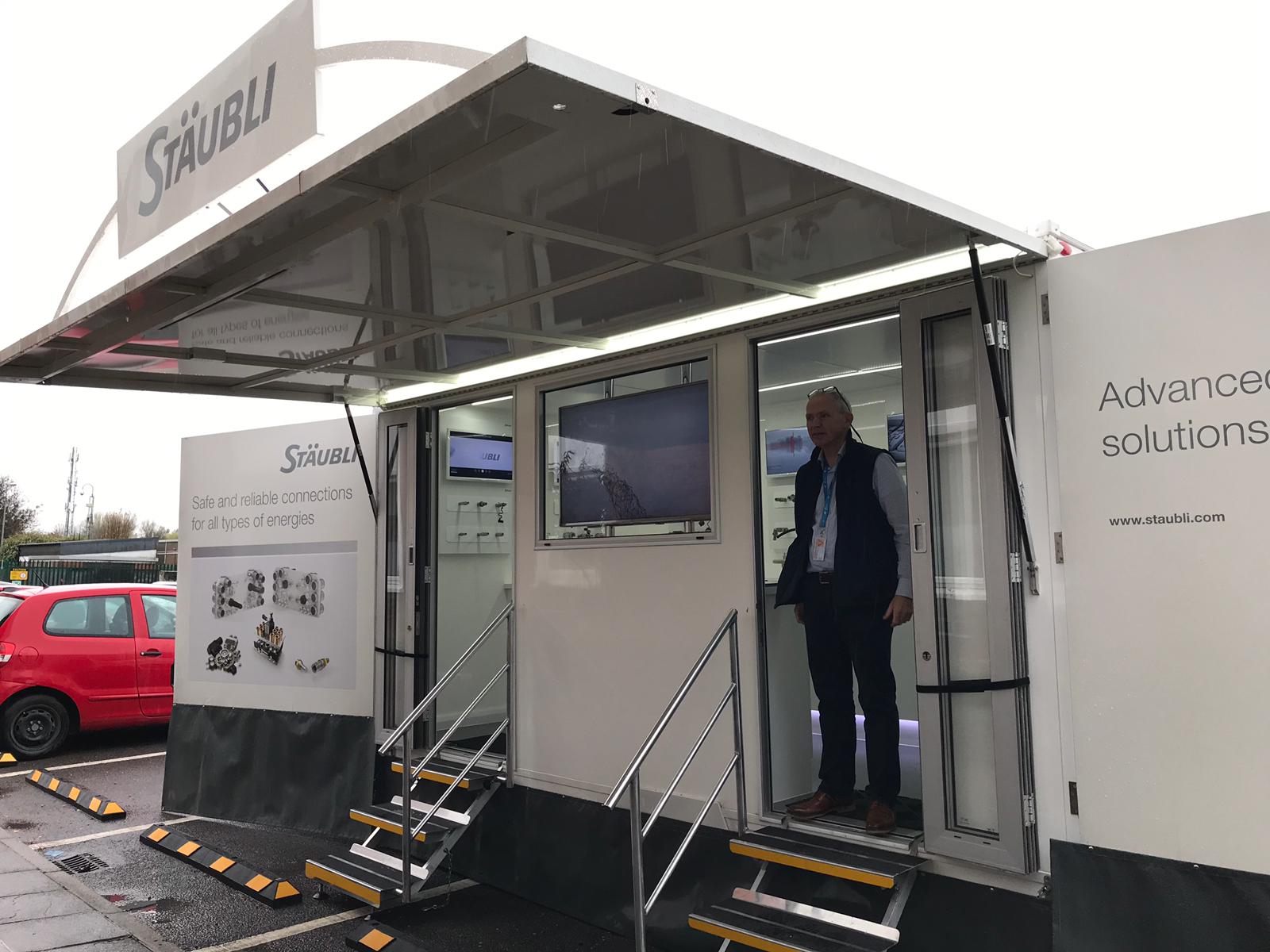 ---
---
October 2019
It's a nice sunny Friday here in Citywest & our carpark is almost complete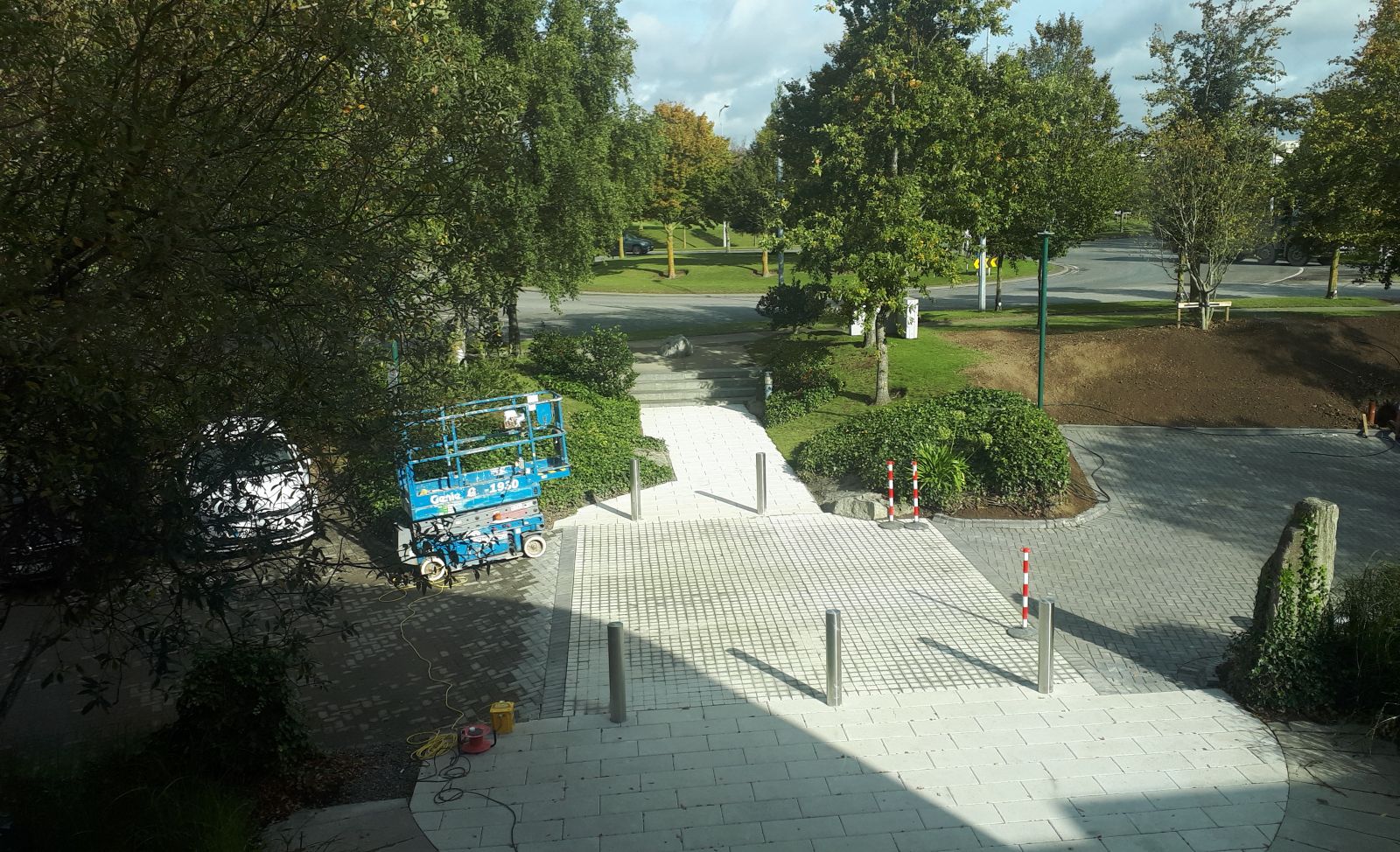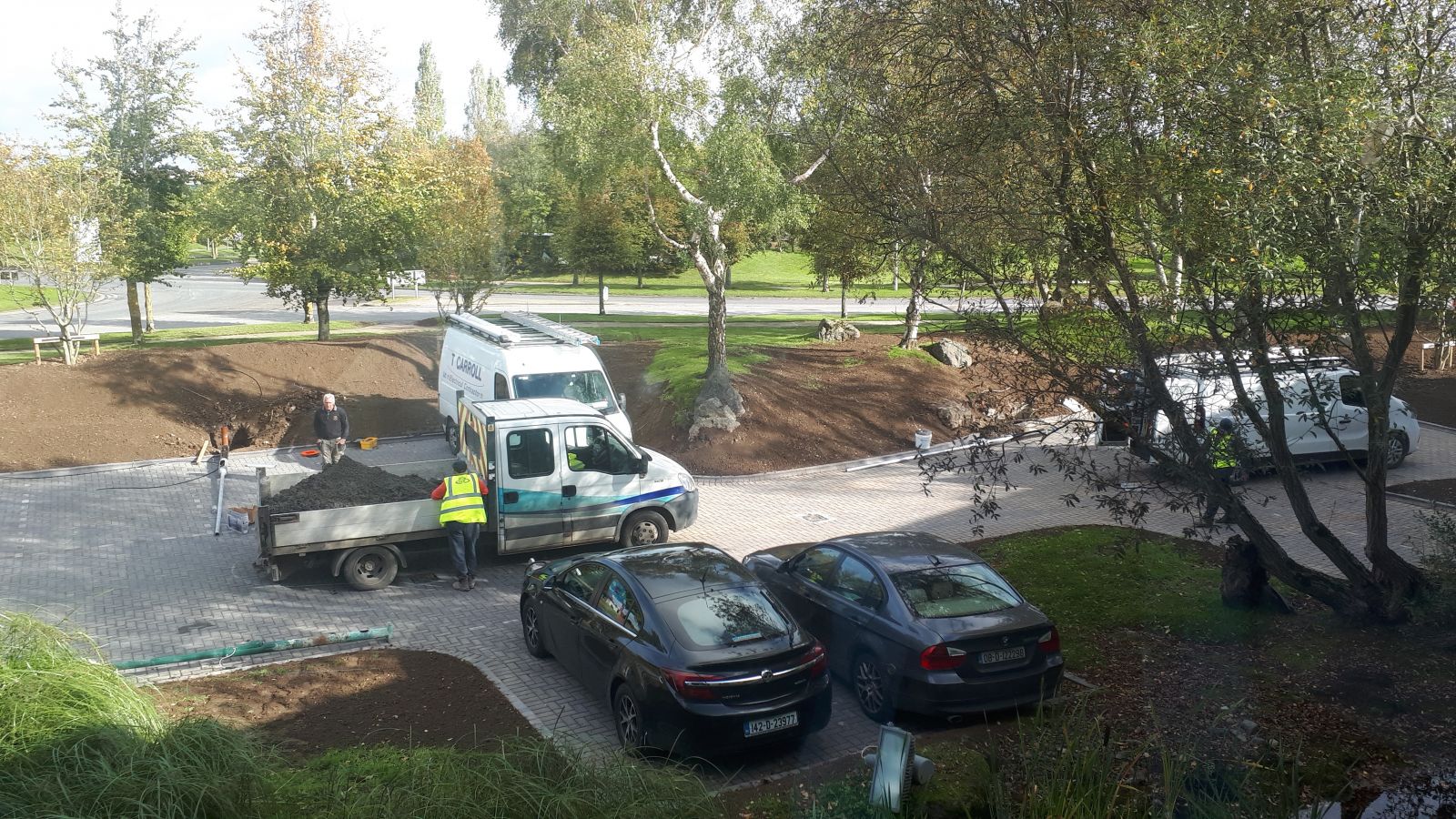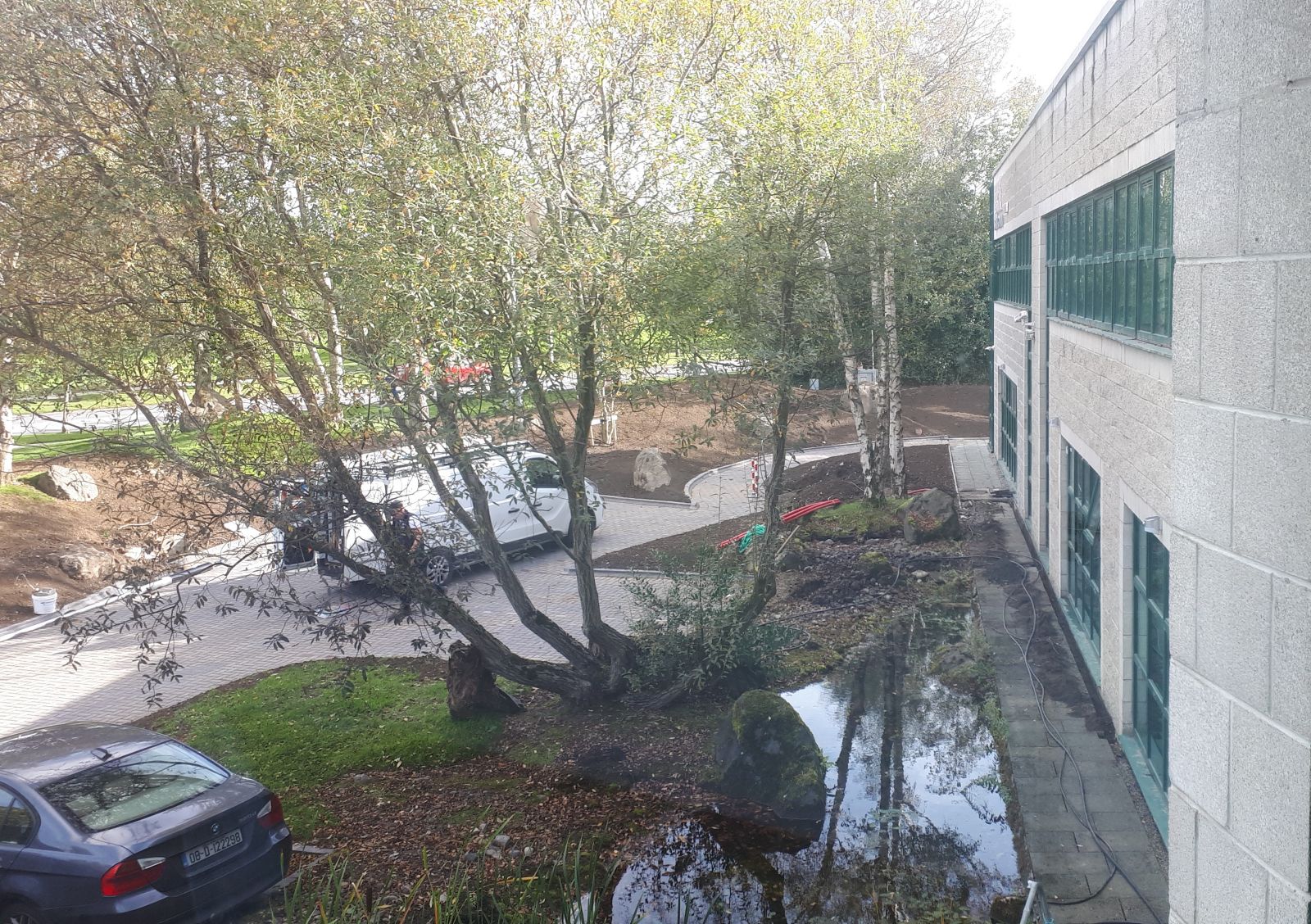 ---
---
---
September 2019
Still hard at it, even on a miserable day....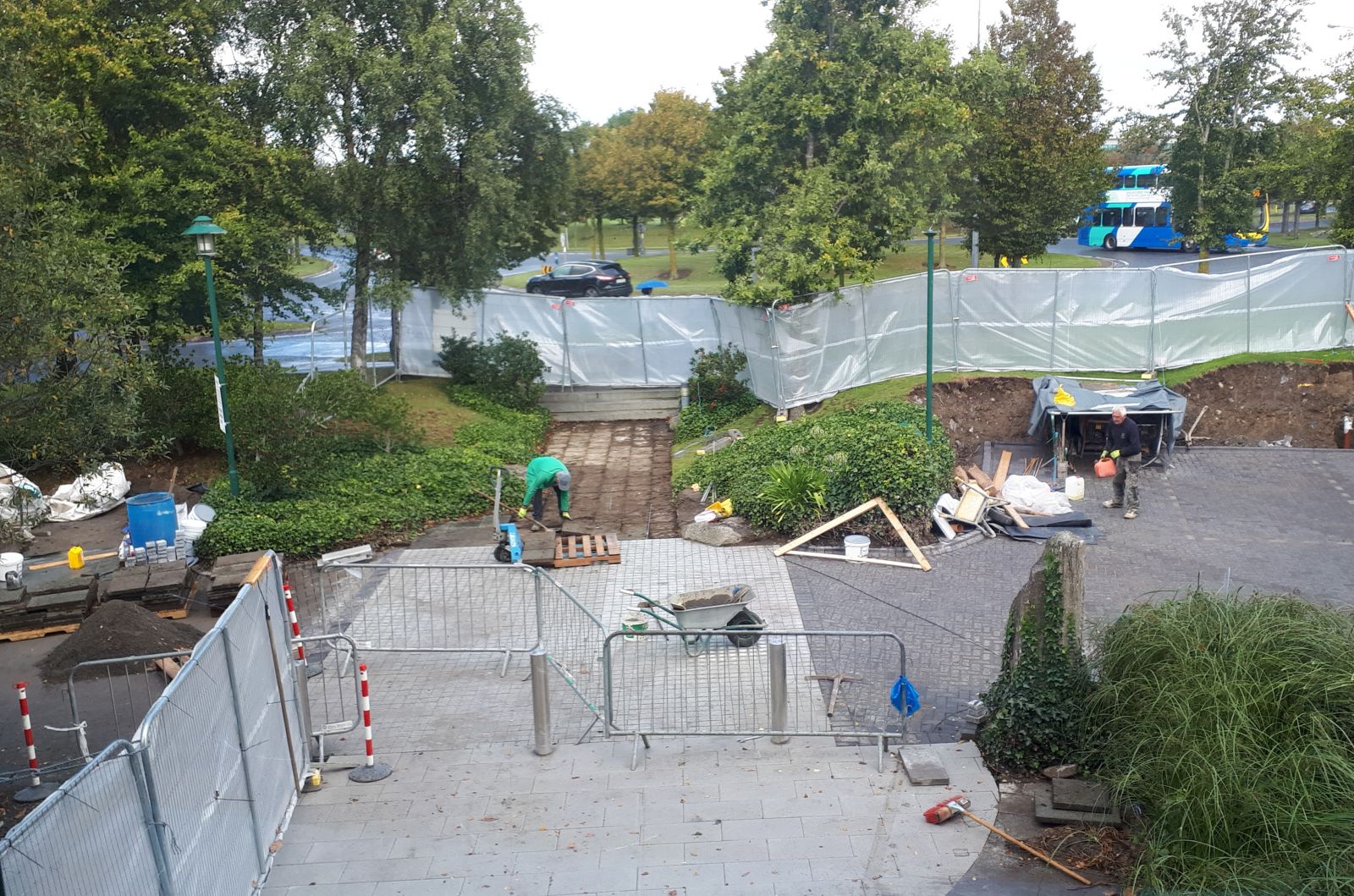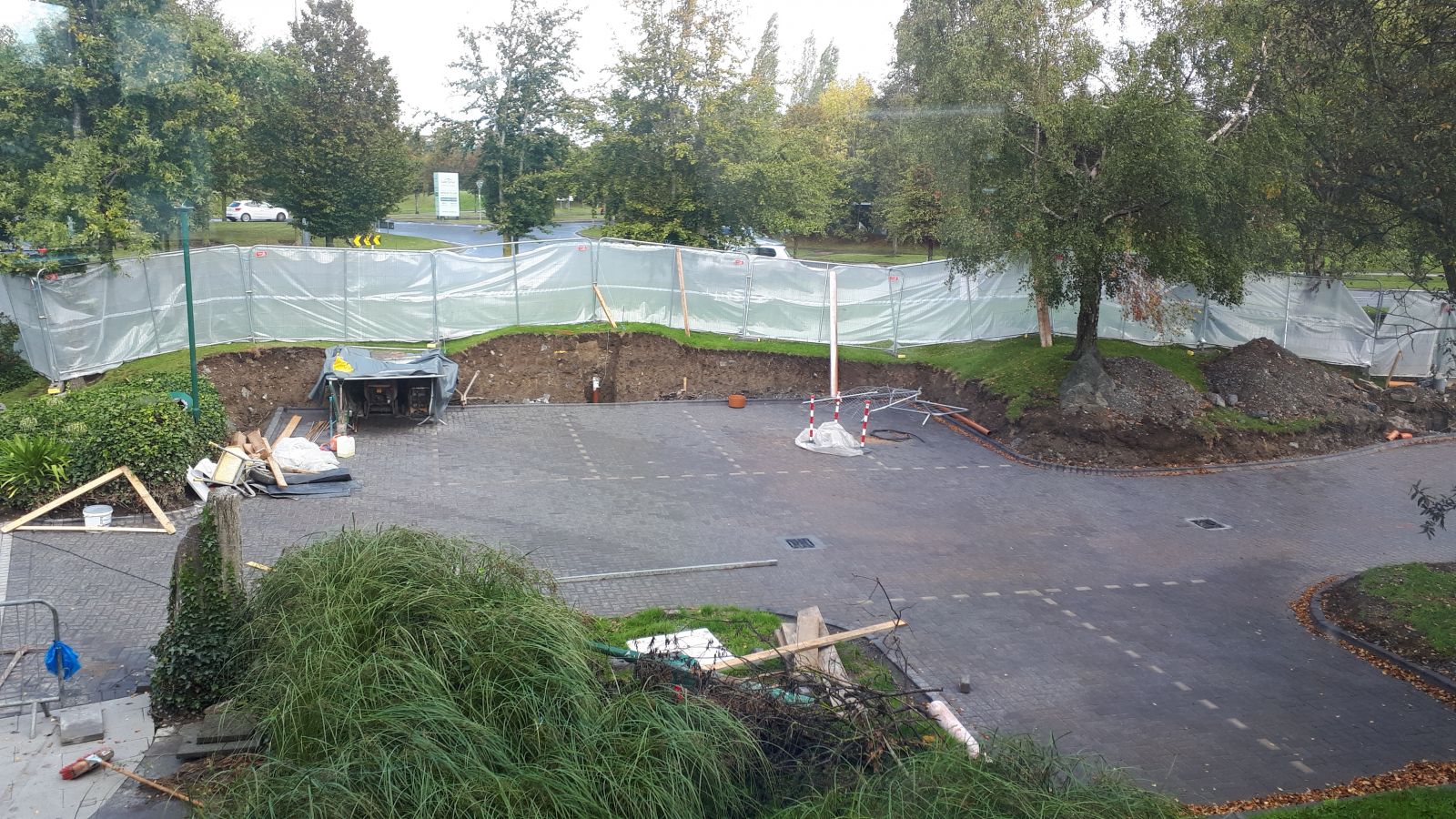 ---
---
Week 5 - Really taking shape now....
---
---
August 2019
Week 4 - They are still hard at it but making great progress
---
---
Week 3 - Literally piecing the carpark together...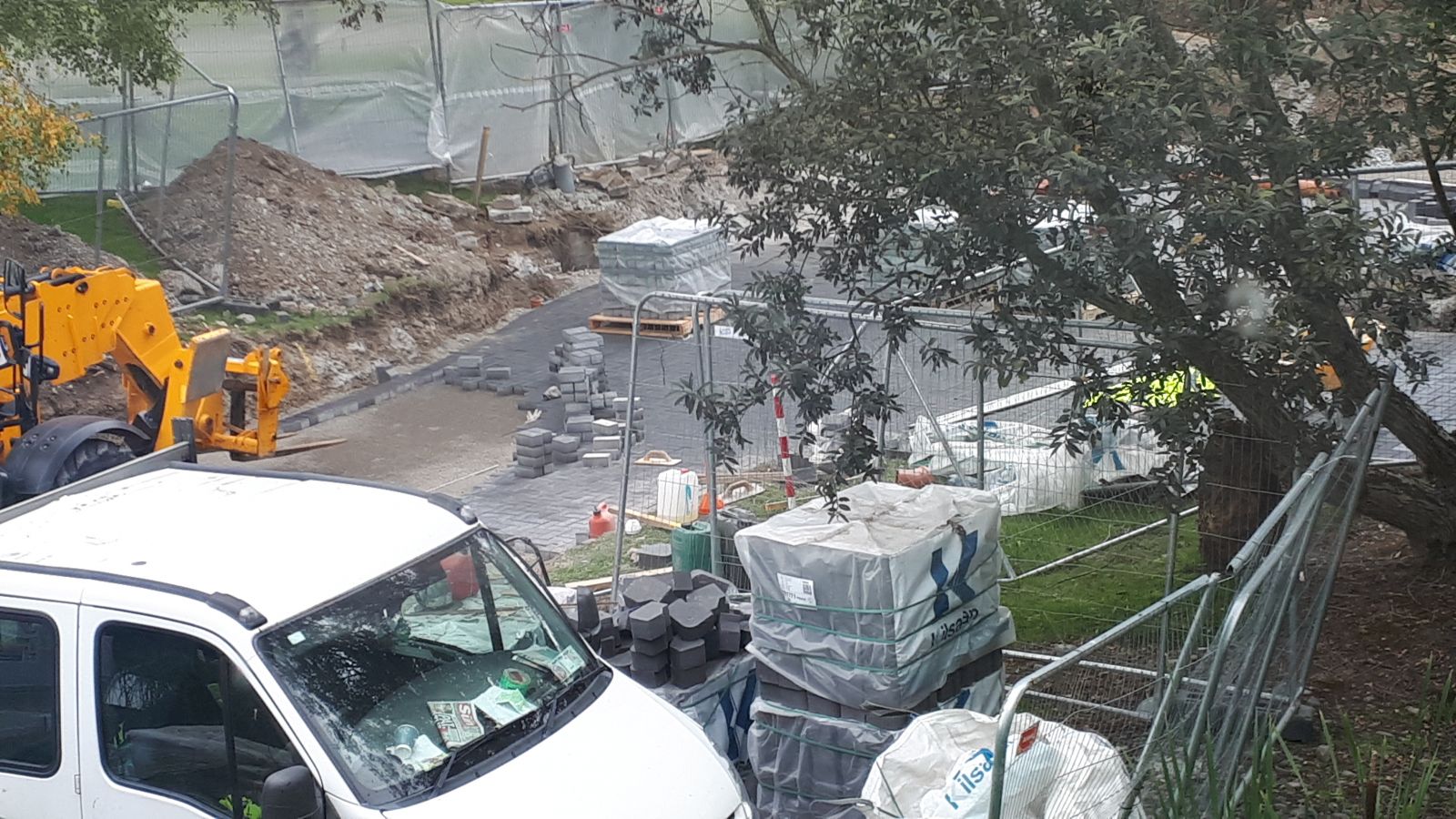 ---
---
Week 2 - Lots done in a week & the sun is shining - happy Friday !!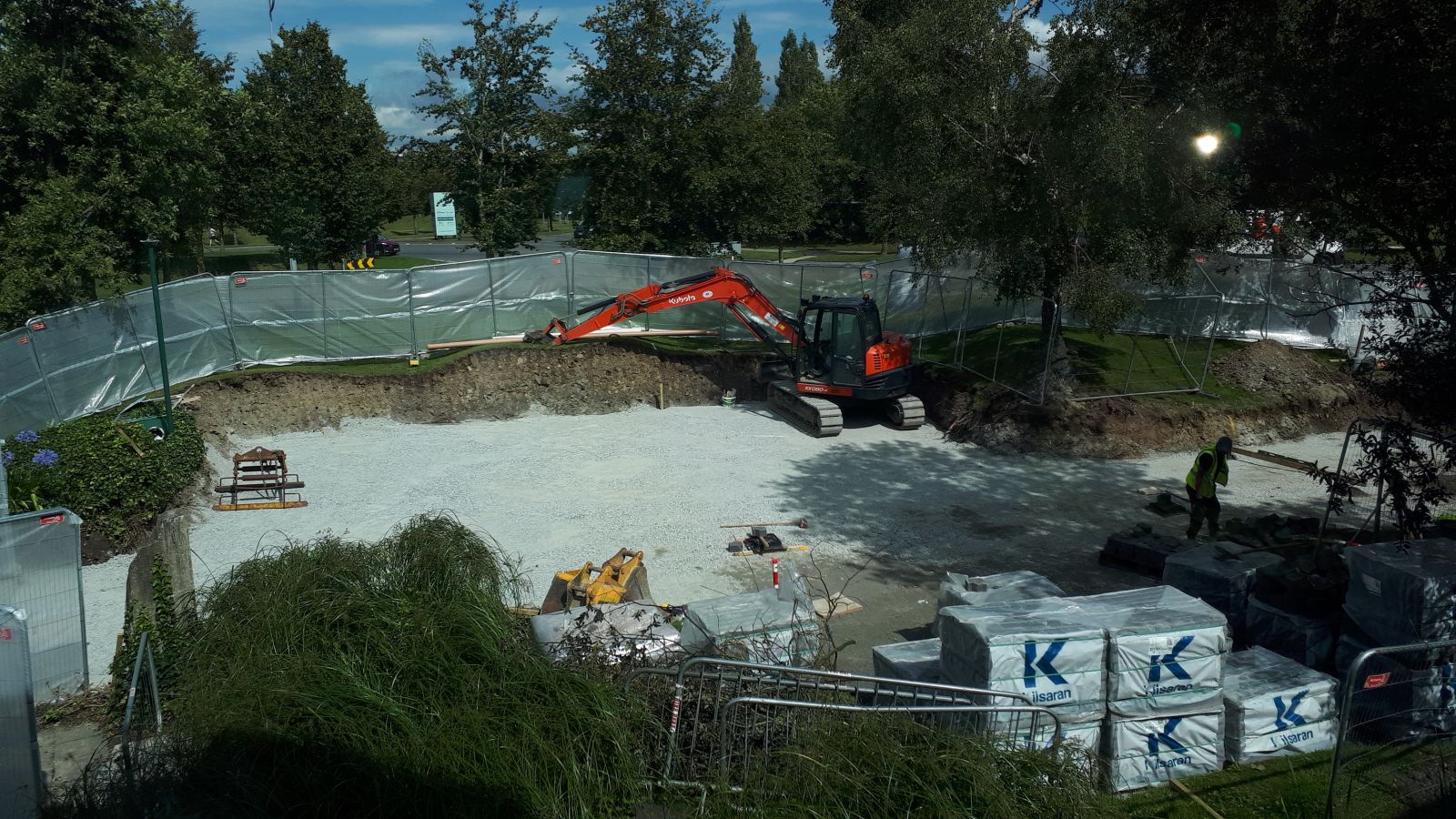 ---
---
Week 1 - We're sure you've noticed some building works happening at Micro. 
We'll give you regular updates so you can see the progress.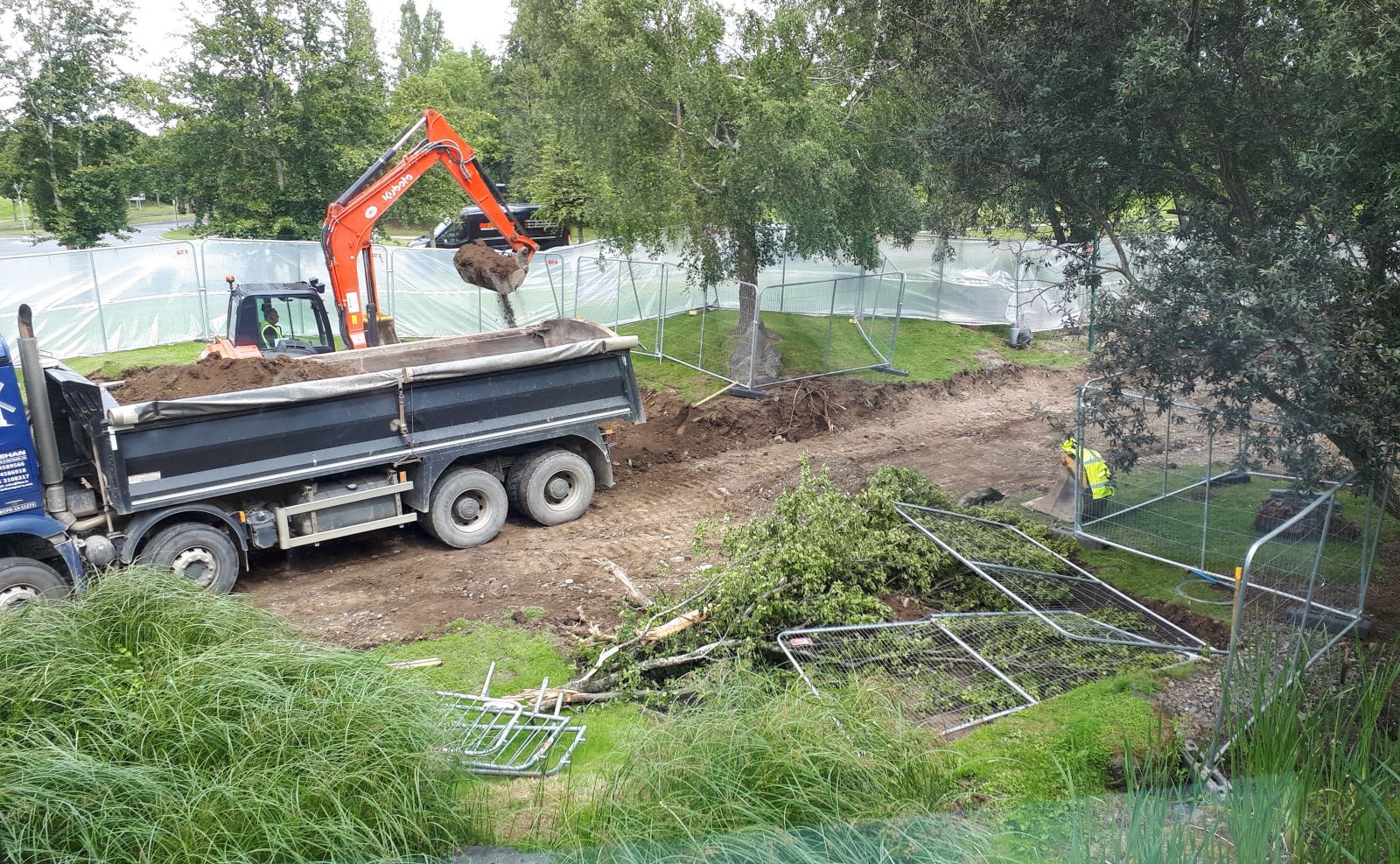 ---
---
For all those Messy Spills - Tygris Superior Absorbent Granules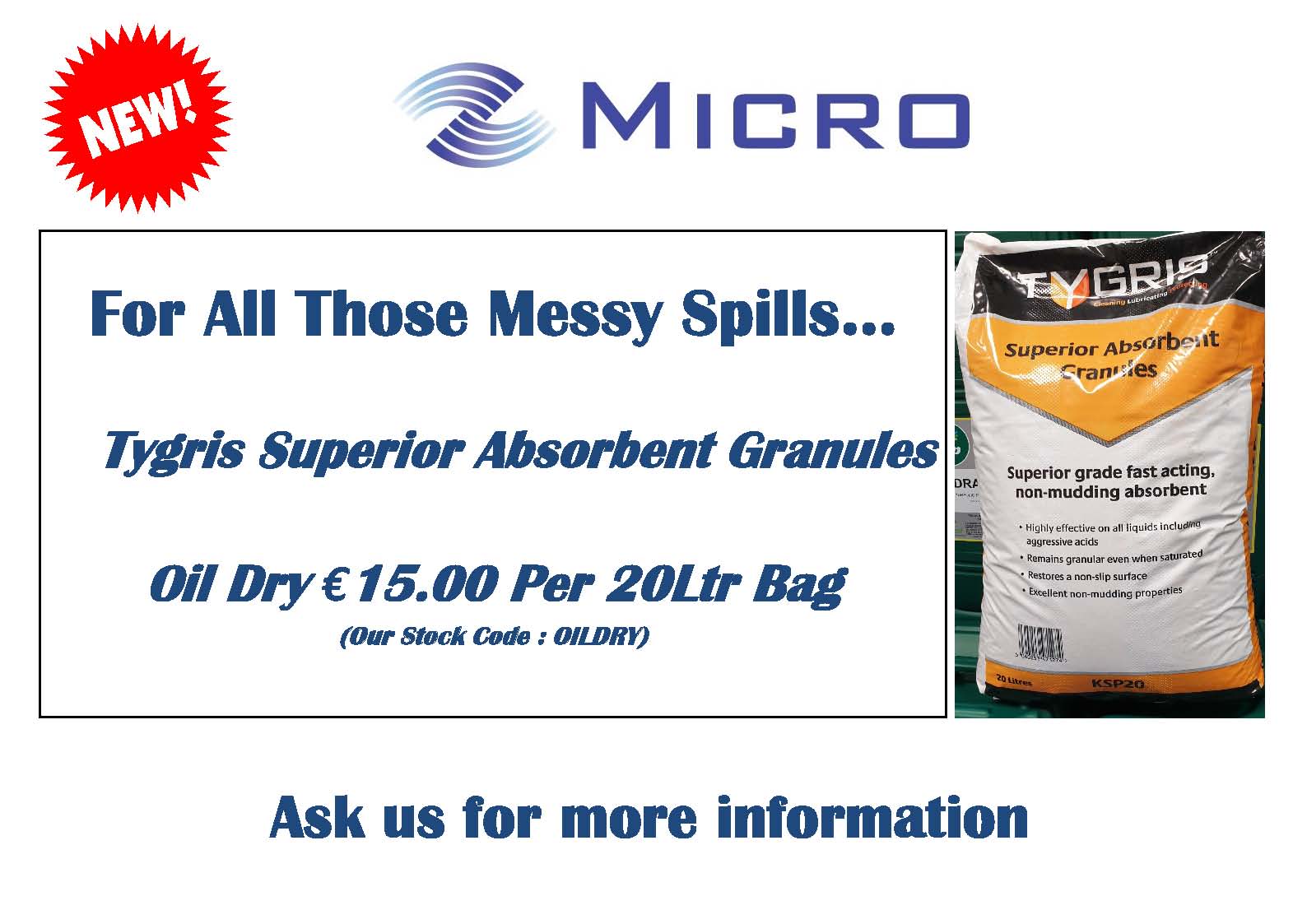 ---
---
We now supply Cable Ties - why not ask at our counter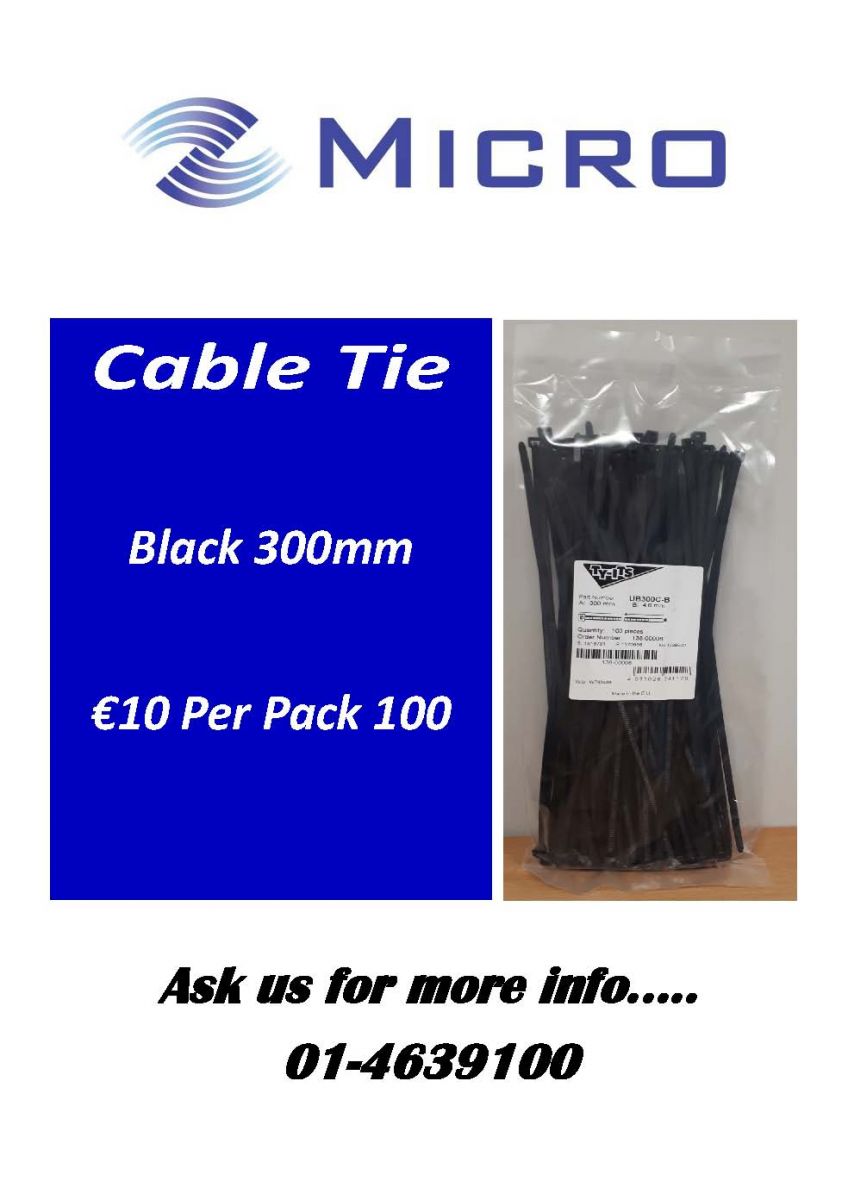 ---
---
May 2019
Our new Staubli display at our Dublin Trade Counter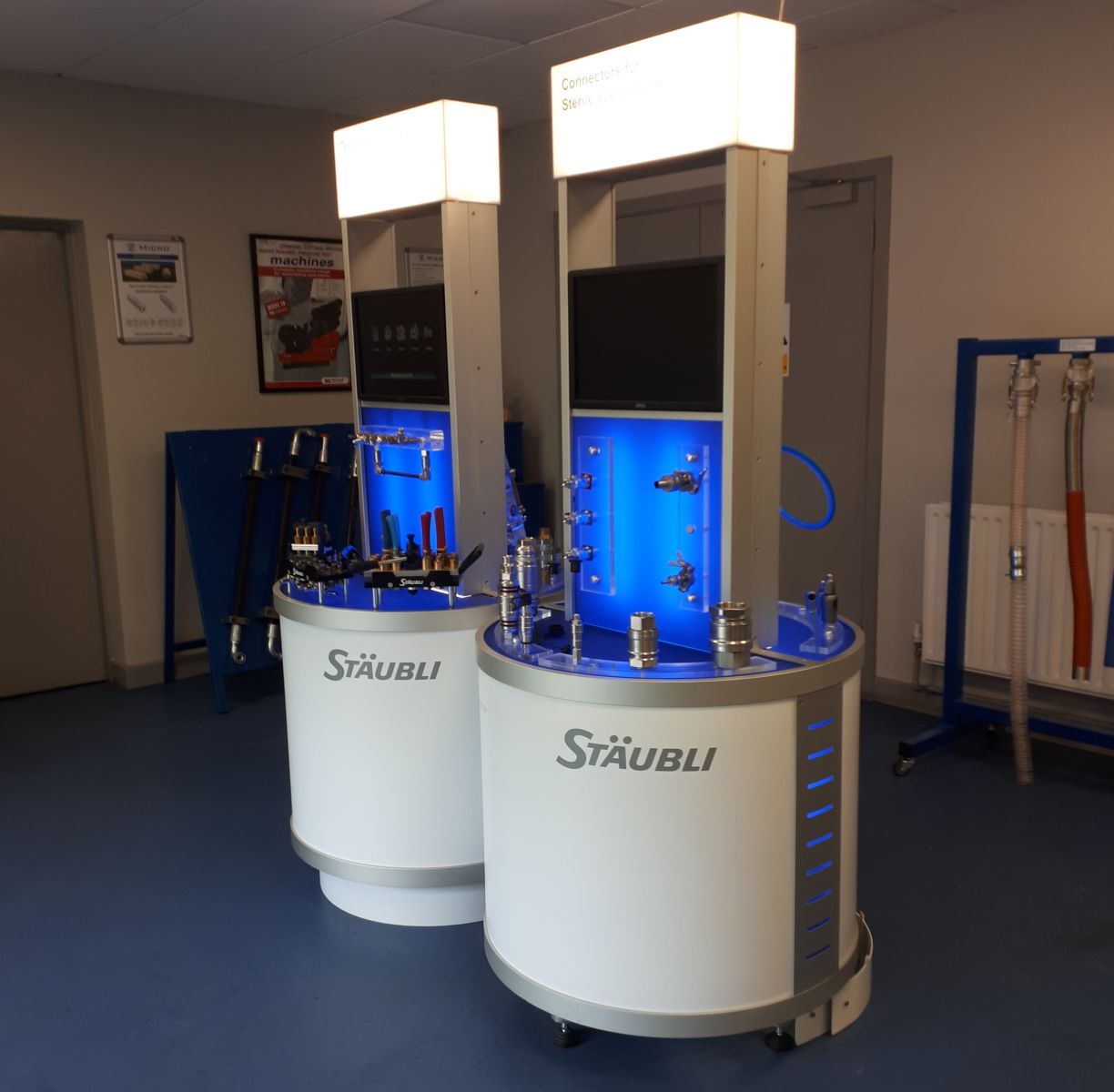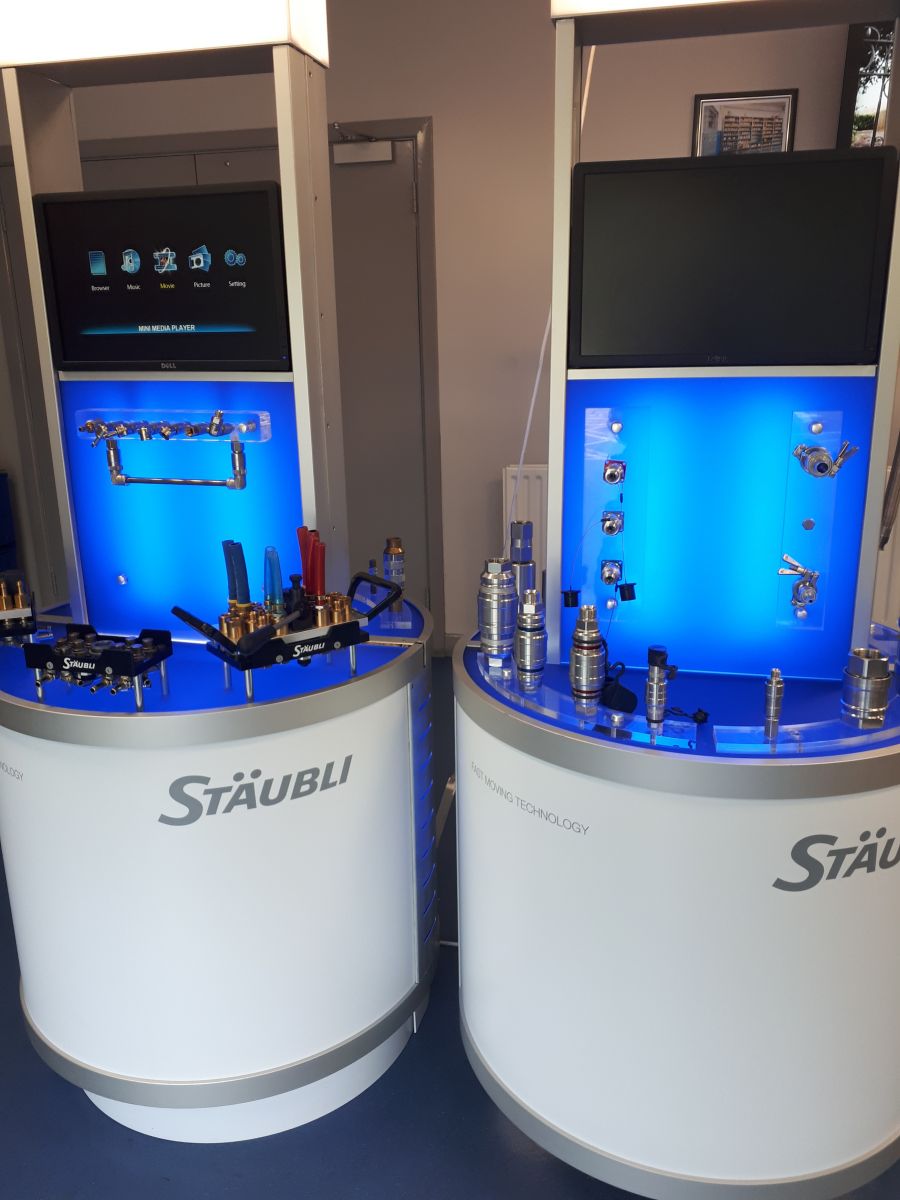 ---
---
November 2018
Team from Micro visit New Digidevice facility on recent trip to Italy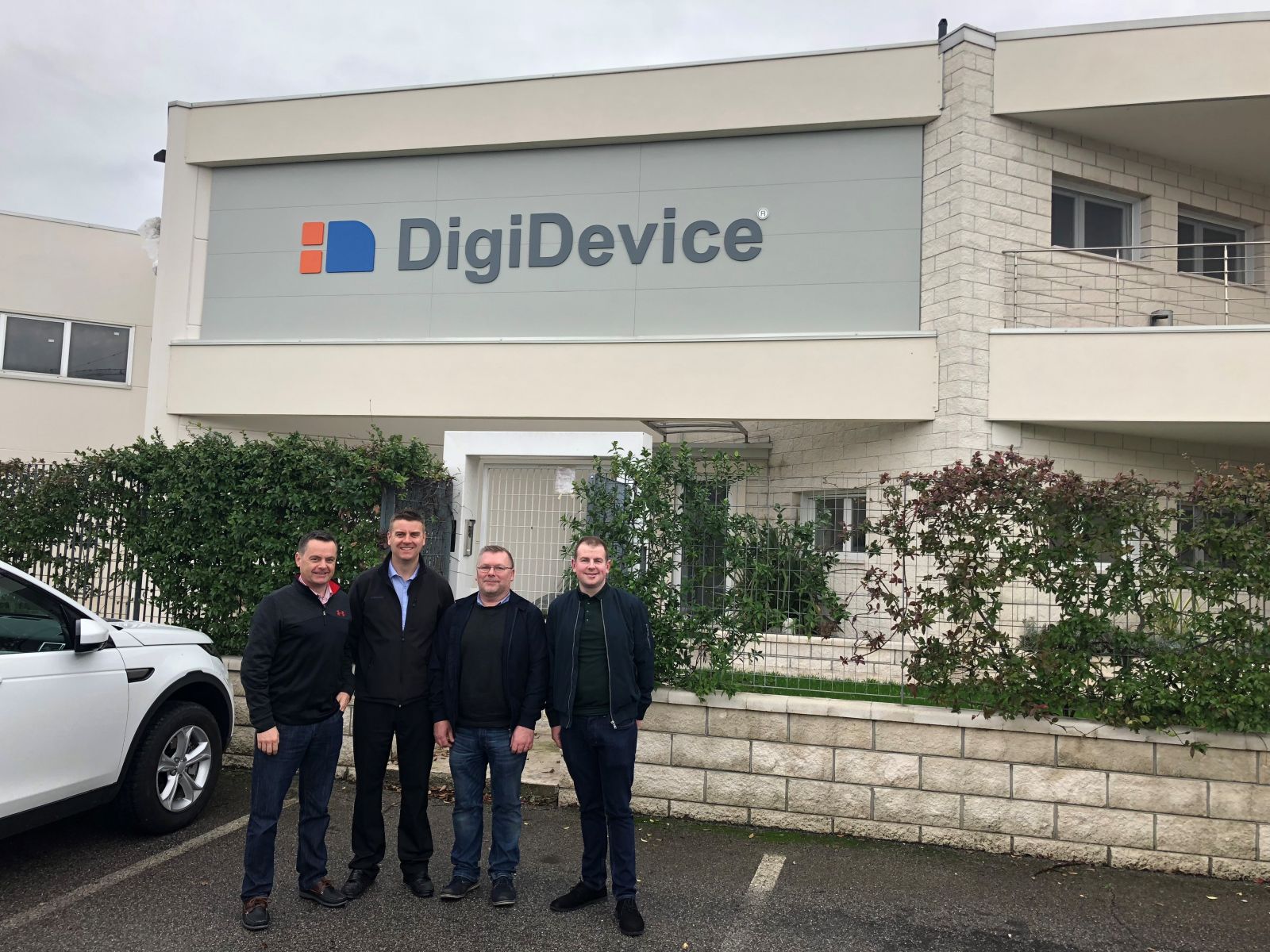 ---
---
July 2018
On Site Hose Testing....Take the hassle out and let us come to you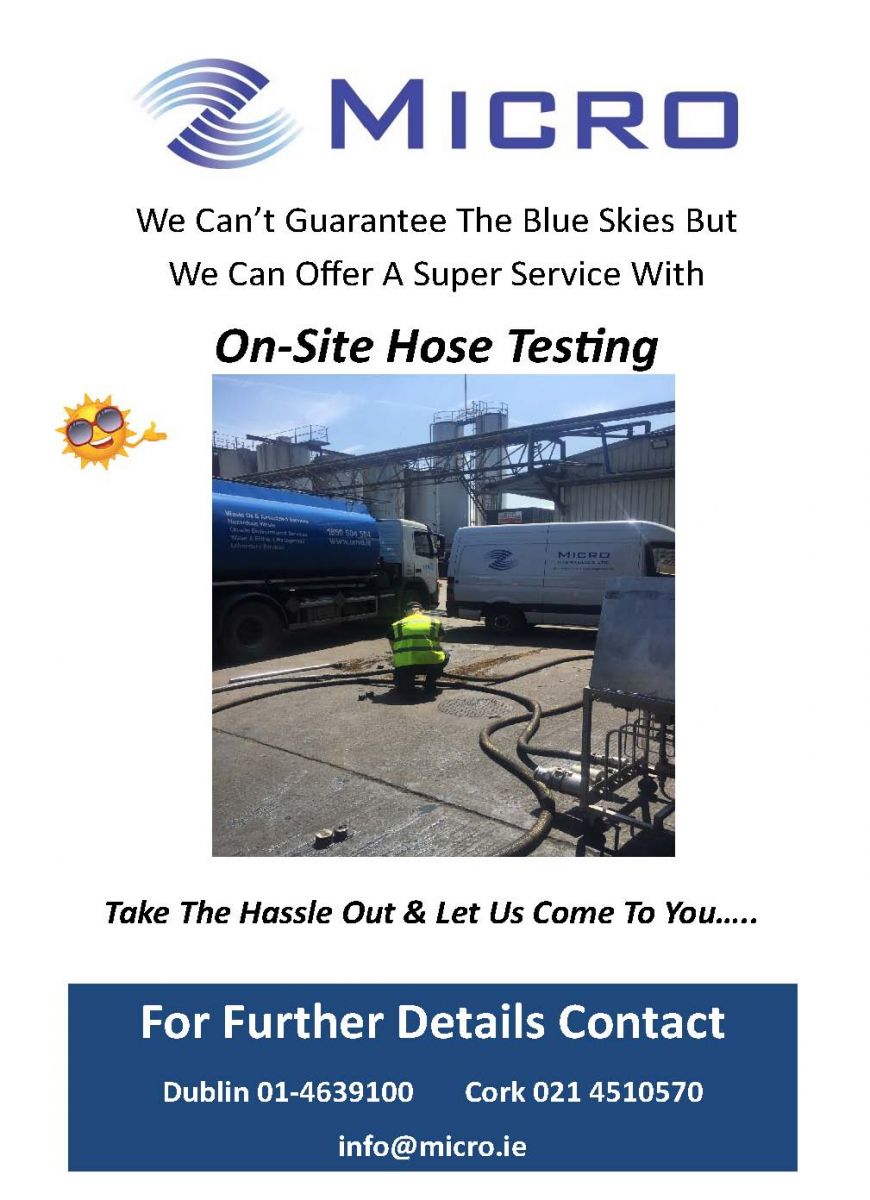 ---
---
June 2018
---
---
May 2018
New range at Micro
---
---
May 2018
Our customers recently filled out a Customer Questionnaire form at our trade counter and as a result of this we are pleased to announce that at our Dublin Trade Counter, we will now open during lunchtime.  So why not drop in and see Kev....
---
---
May 2018
---
---
April 2018
---
---
October 2017
Some pictures from the BioProduction Congress this month....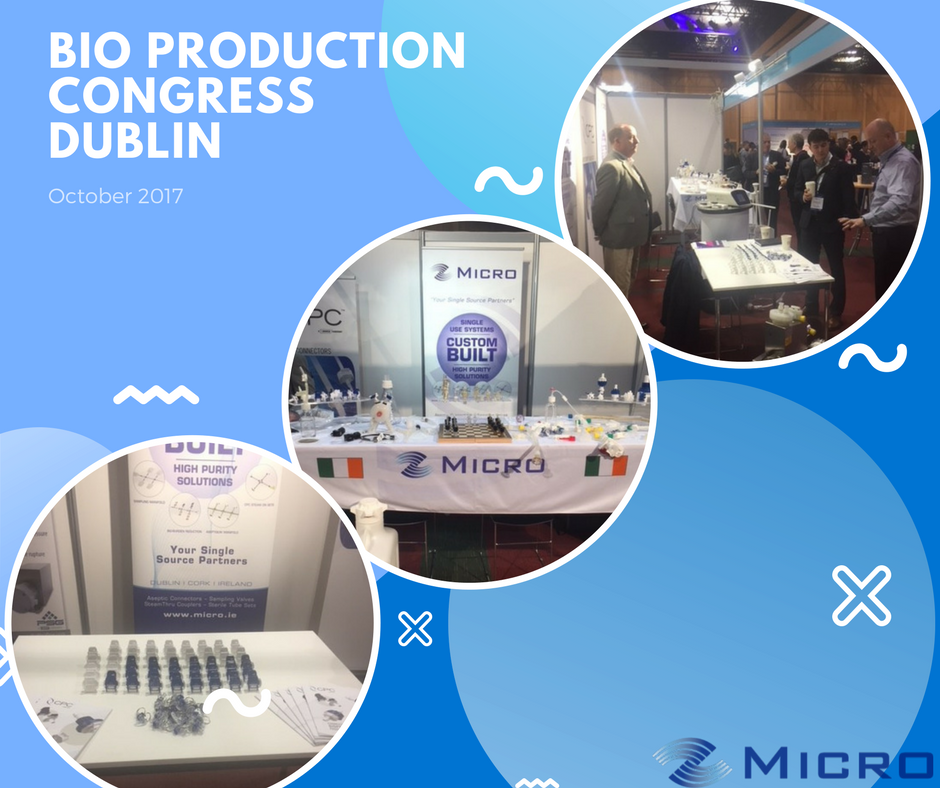 ---
---
August 2017
CPC is announcing a product change notification regarding our AseptiQuik®S products. Click here to review the Product Change Notifiction.
---
---
July 2017

Quattroflow Launches EZ-Set Pump Chamber Replacing System
Faster Replacement of Single-Use Pump Chambers... Read more here or watch the video below
---
---
June 2017
---

Concerned about Particle Generation ?
Quattroflow™ pumps and peristaltic pumps: particle generation compared. To help verify the ability of its pumps to minimize particle generation, Quattroflow commissioned a third-party test with a hypothesis that the gentle working principle of the Quattroflow pump minimizes component stress and, thus, the possible generation of particles.  CLICK HERE to download the test flyer.
---
April 2017
---

Optimizing Biopharma Manufacturing
We are pleased to announce the release of a new White Paper focusing on the biopharmaceutical market. The White Paper examines the material-handling challenges pertaining to flow rate and pressure... - Read the White Paper
---
---
March 2017
---
---
Congratulations to Neil Rubotham on completing his 'Certified Service Centre Training' so Micro can proudly become a Quattroflow Service Centre.  So if you need Pumps serviced, repaired or general maintenance assistance please give us a call.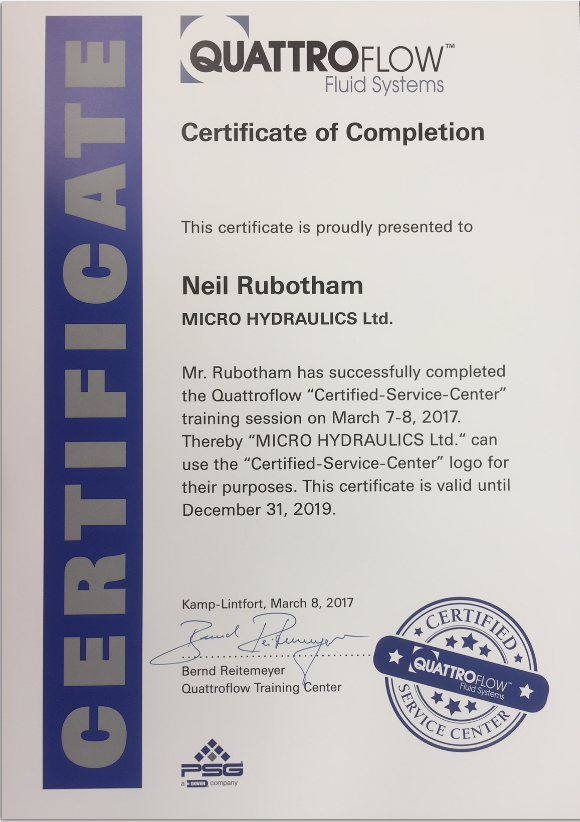 ---
---
New Hose Reel & Accessories Display Unit at our Trade Counter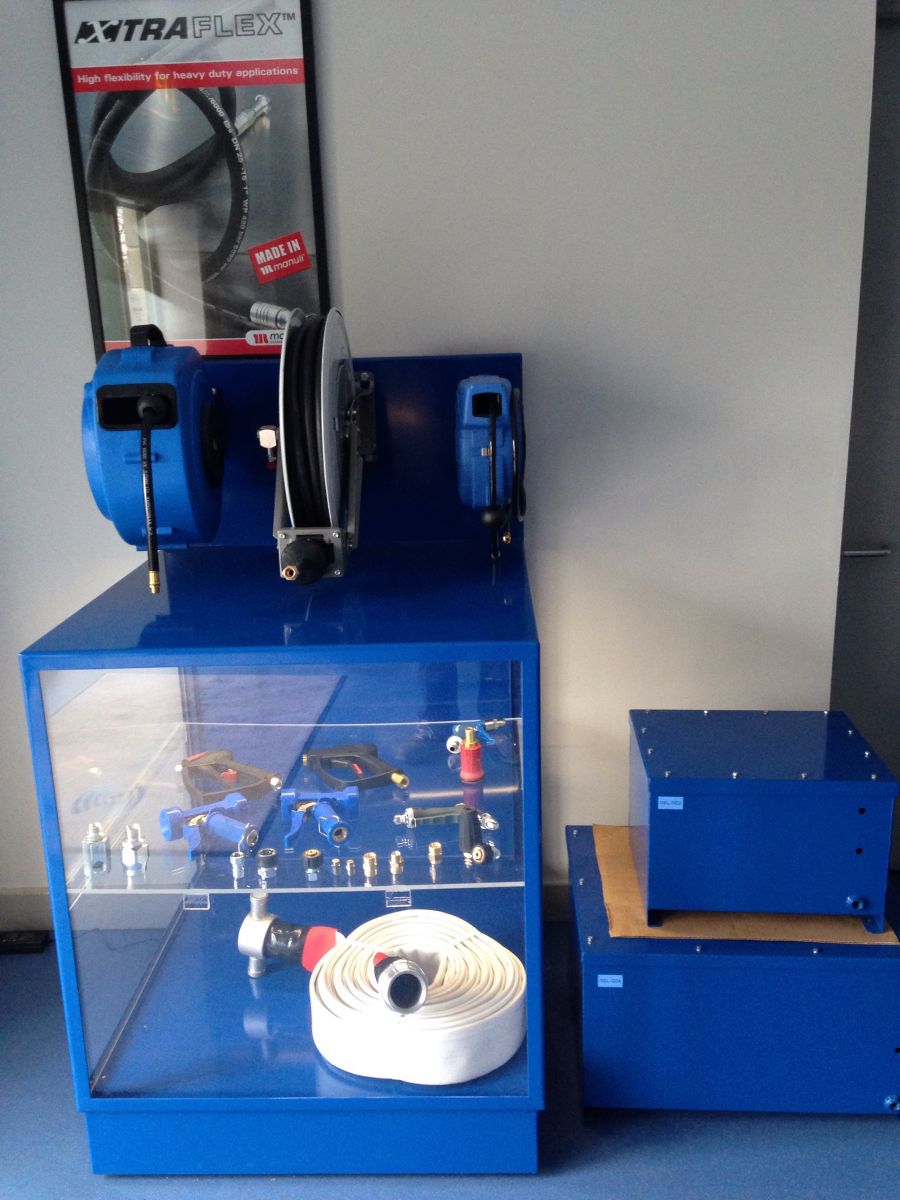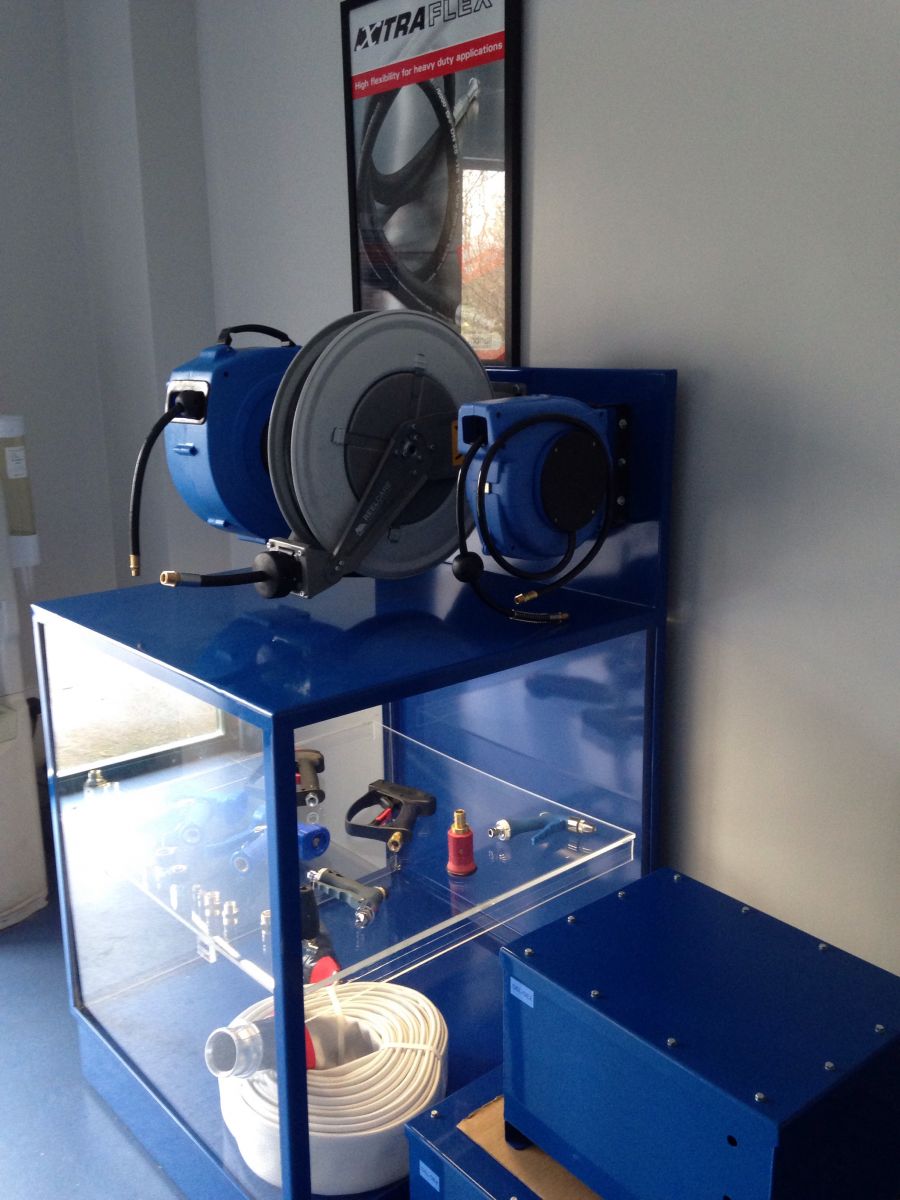 ---
February 2017
---
New Product - Service Plugs MixBox - Both Standard & Large Plugs in the one box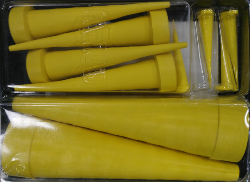 ---
October 2016
---
Some pictures from our BioProduction Show that took place last week in Citywest Hotel.  
With special thanks to Dave Armstrong from Vante USA, Alice Molteni from Foxx Life Sciences & Jens Witt from Quattroflow.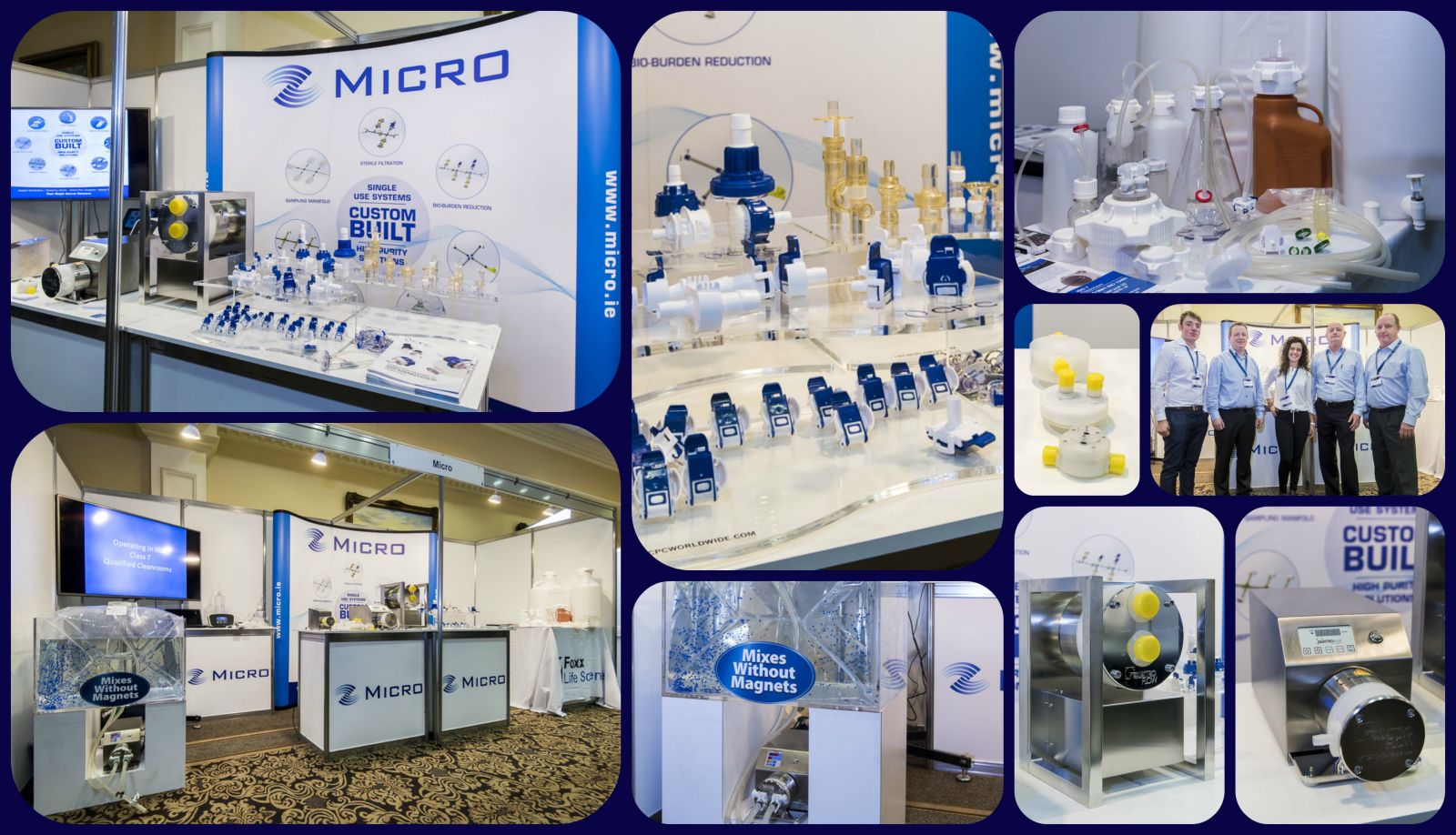 ---
---
Micro Sales Staff attended the Quattroflow 2016 Distributor Meeting in Barcelona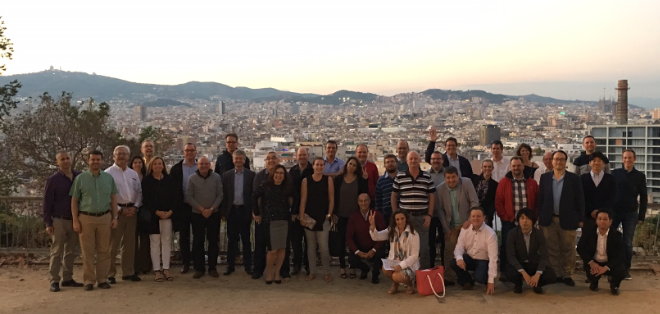 ---
---
We are proud to announce Micro have been awarded the CPC Presidents Award, presented to us by Nico Veldhuis the Regional Sales Manager for CPC Worldwide. This award is Recognition for Excellence, Distributor Performance.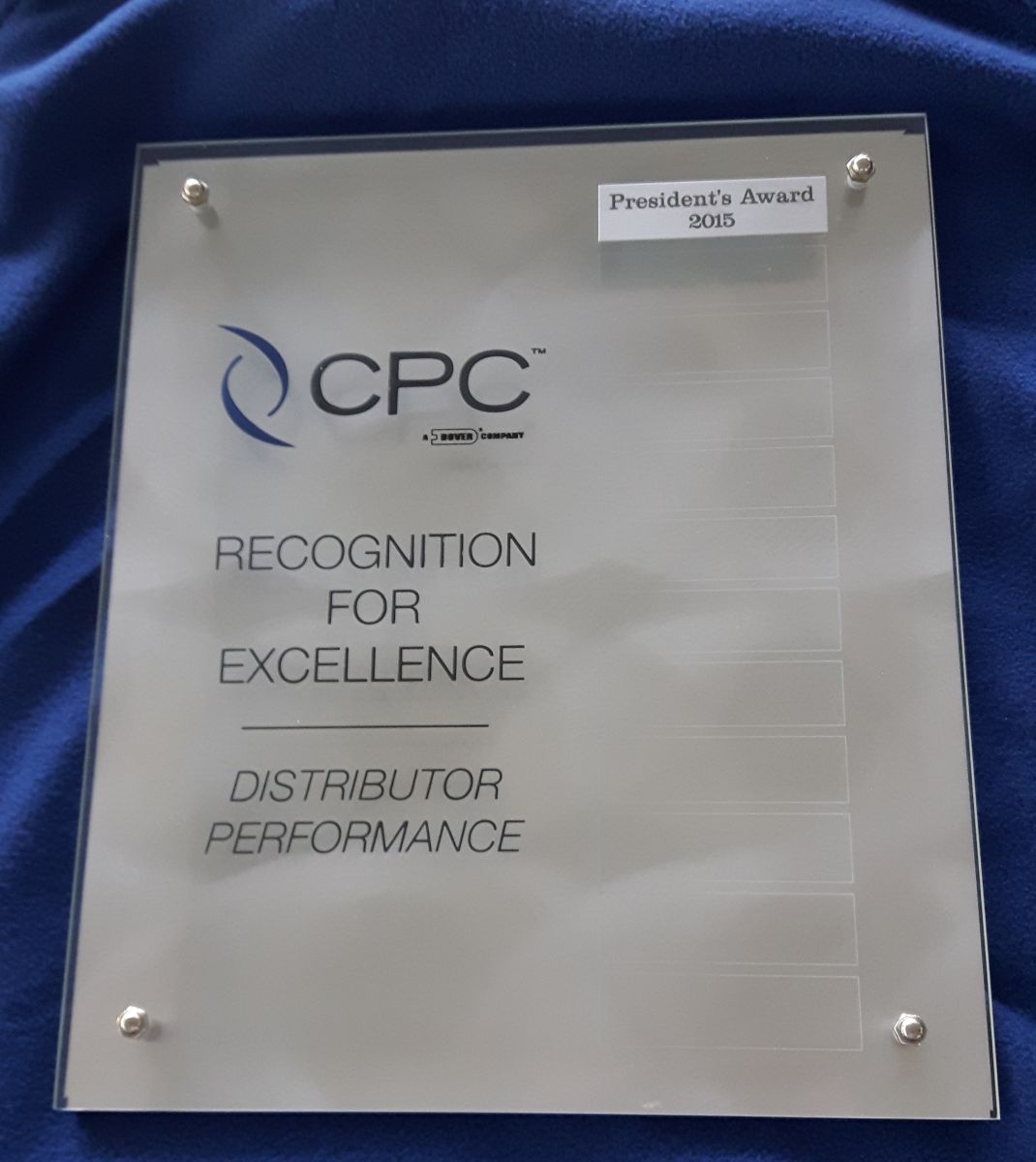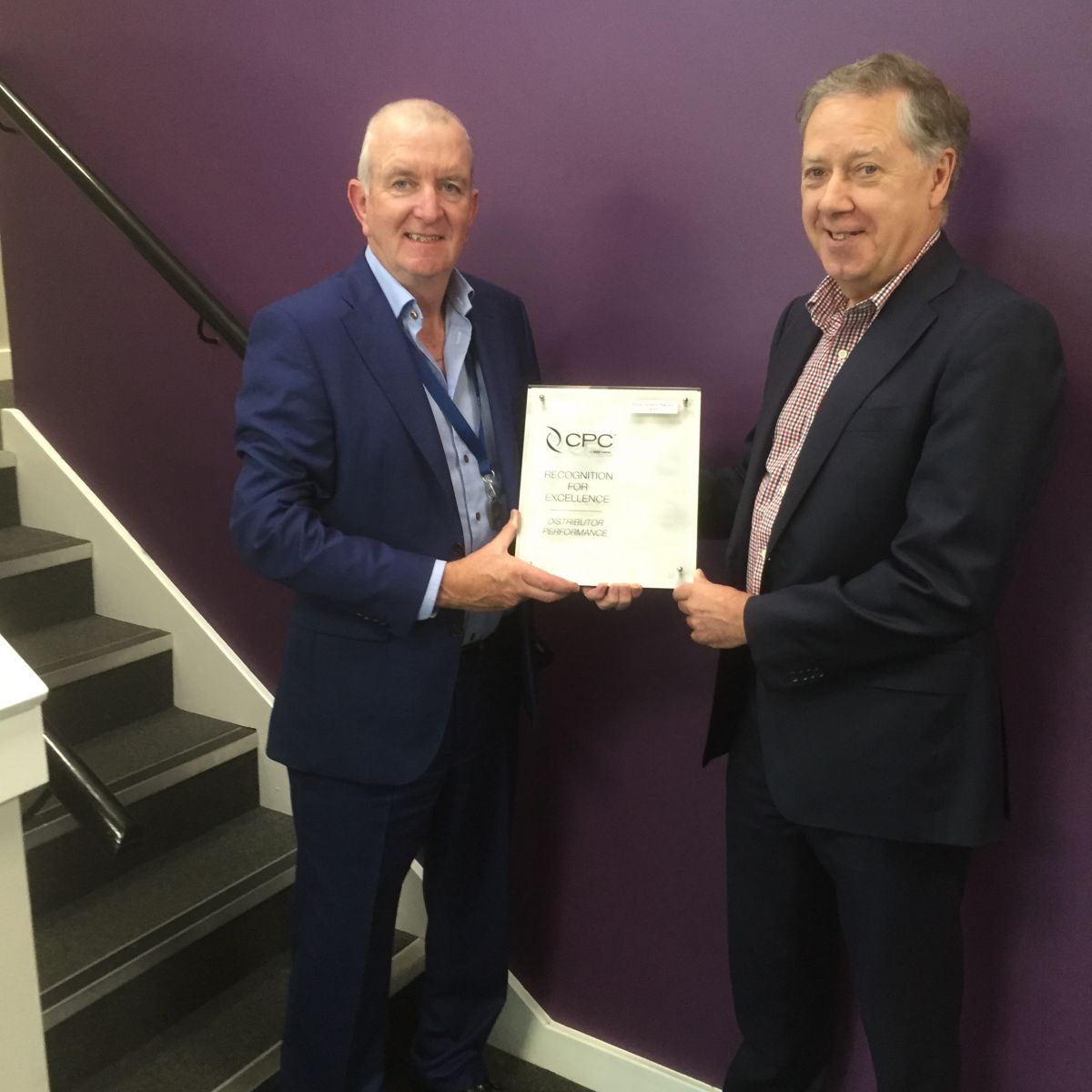 ---
September 2016
---
Big congrats to Eurotec Design, Kilkenny on their Innovation Award at the Ploughing 2016.  We are proud to have helped them with the Control Solution