About Us
Micro Hydraulics was formed in 1982 by Liam Collins, Managing Director. It is a market leader in Ireland in its chosen fields. Operating from state of the art facilities in Dublin and Cork, the company offers a quick turnaround on a huge range of products. Key to our success is our team of over 50 highly qualified personnel, with many years of experience in the business. We work to the highest standards and have passed rigorous inspection by our main customers. Focusing on quality, we believe in supplying quality brand products coupled with high levels of service, prompt delivery schedules and outstanding customer support and technical advice. Located just off the M50 in Dublin and Little Island in Cork. Our warehouses total over 40,000 square feet allowing for our extensive stock to be efficiently distributed by road, rail, sea and air.  We are proud to announce we have been awarded I.S. EN ISO 9001:2015 Certification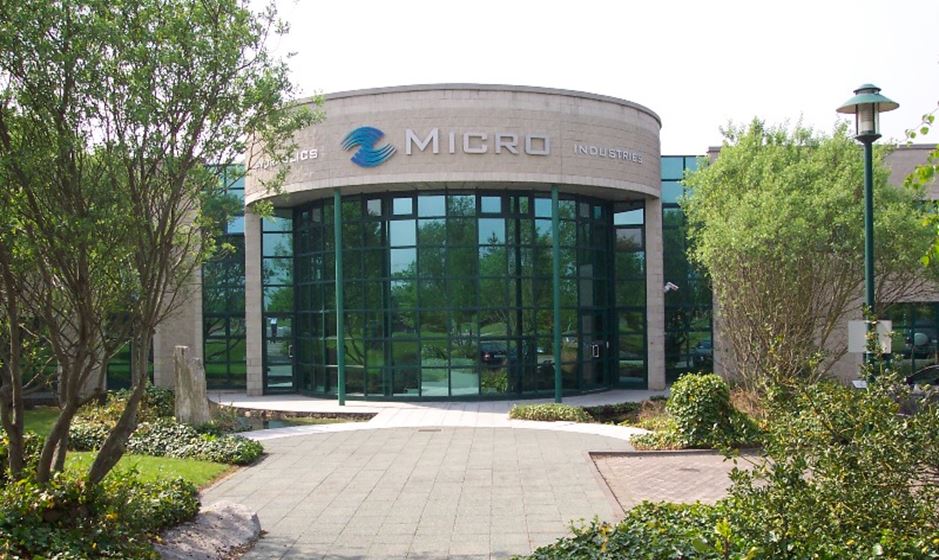 WE CURRENTLY OPERATE THREE DIVISIONS
Hydraulics
We carry very large stocks of Hydraulic Hose, Fittings, Pumps Motors and Valves. As a wholesaler and manufacturer, our quality products can be found in farm shops and on machinery. We have several hose assembly manufacturing lines and supply kits to all the leading agricultural machinery manufacturers. We custom design and manufacture Hydraulic powerpacks in our highly qualified technical division and provide turnkey operations to include installation if so required.
INDUSTRIAL
A single source for all your Industrial Hose needs, with Rubber, PVC, Composite and Stainless steel flexible hoses we offer a substantial range of fittings and accessories to compliment all our hose lines which service a wide range of markets such as food, chemical, pharmaceutical as well as a wide variety of general industrial applications. Hose assembly manufacture and testing are available at both facilities with next day delivery in most cases.
PHARMA
Based at our Dublin facility to provide a wide variety of hose & accessories, which meet or exceed industry requirements such as FDA & USP Class VI.