Hydraulic Tubing / Stud Couplings
We stock a complete range of Mild Steel Hydraulic Tubing with Stud Couplings to suit. All Stud Couplings & Tubing are all available in stainless steel.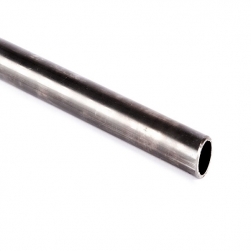 Hydraulic Tubing
Our Hydraulic Tubing is available from 6mm up to 42mm & many sizes are also available with zinc passivation.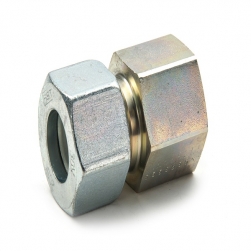 Stud Couplings
To compliment our Steel Tubing we have a large range of Stud Couplings in both joiners, elbows and tee pieces. We also carry bulkheads and weldable couplings. Stainless Steel couplings are also available on request.