Argo Hytos Filtration & Valves
As a components and system supplier, ARGO-HYTOS is an essential part in the supply chain of the world market leaders when it comes to mobile working machinery and mechanical engineering.   Click here for the complete Product Overview.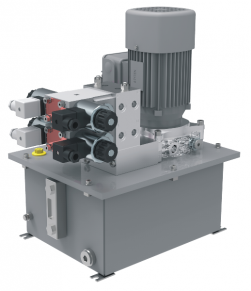 Powerpacks
Hydraulic Powerpacks represent complete hydraulic drives used in both stationary and mobile applications.